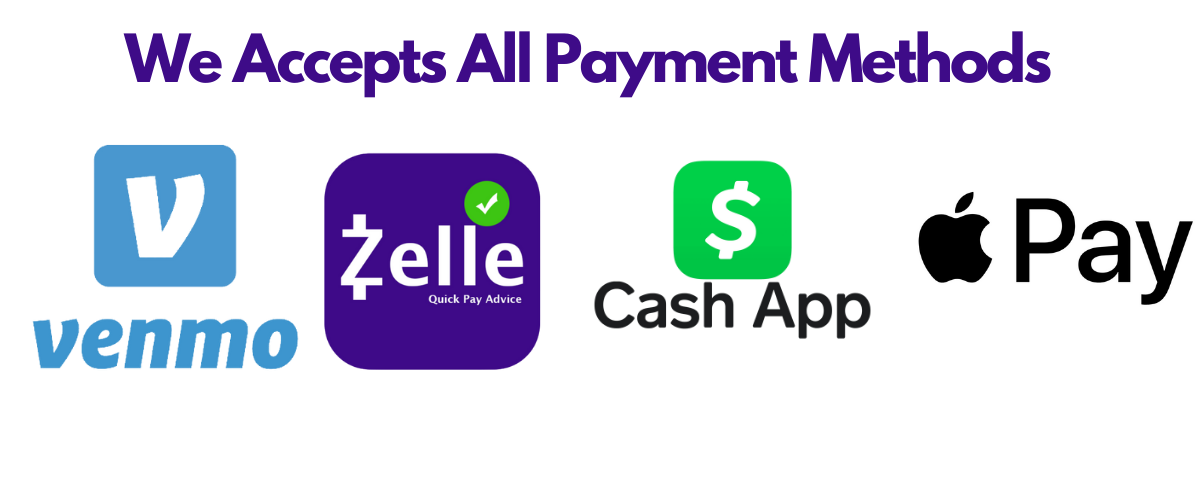 Driving Courses
Best Driving School in the Bronx
5 Lessons Package
$370
Home Pickup Only
40 Minutes Driving Lesson
Road Test Booking
Car Provided For Road Test
10 Lessons Package
$640
Home Pickup Only
40 Minutes Driving Lesson
Road Test Booking
Car Provided For Road Test
15 Lessons Package
$825
Home Pickup Only
40 Minutes Driving Lesson
Road Test Booking
Car Provided For Road Test
Why Choose Us?
We understand that learning to drive isn't cheap, many driving schools will take advantage of this and charge you
a larger sum than necessary; not us. We are from the best driving schools in the Bronx for many years. We are awarded in 2021 for best Driving Schools Bronx NY among all the schools.
BEST SAFETY MEASURES
Your safety is our first priority. Vehicles are checked daily to ensure that they are in excellent working conditions.
AFFORDABLE FEE
We know this process can be expensive. So we constantly monitor our competition's pricing.
EXPERIENCED INSTRUCTORS
All our Instructors are DMV Licensed, mentally and physically fit and have decade or more of Instruction History.
CLASS FORMATS
We offer in-class courses needed to get your driver's license, as well as behind-the-wheel driving lessons.
PERFECT TIMING
Now is the perfect time to start your In Class, Online, or Behind Wheel Training.
PAYMENT PLANS
We allow you to decide when and how you want to pay. We accept all major forms of payments.